Last updated on 15-12-2020
Accenture

Start your career right with a job at Accenture. From day one you will start your learning journey and apply your talents in diverse projects and campaigns with leading companies such as KLM, Adidas and Mercedes. Together with a talented international team of individual you will solidify the first steps of your future career. Read more...


ASML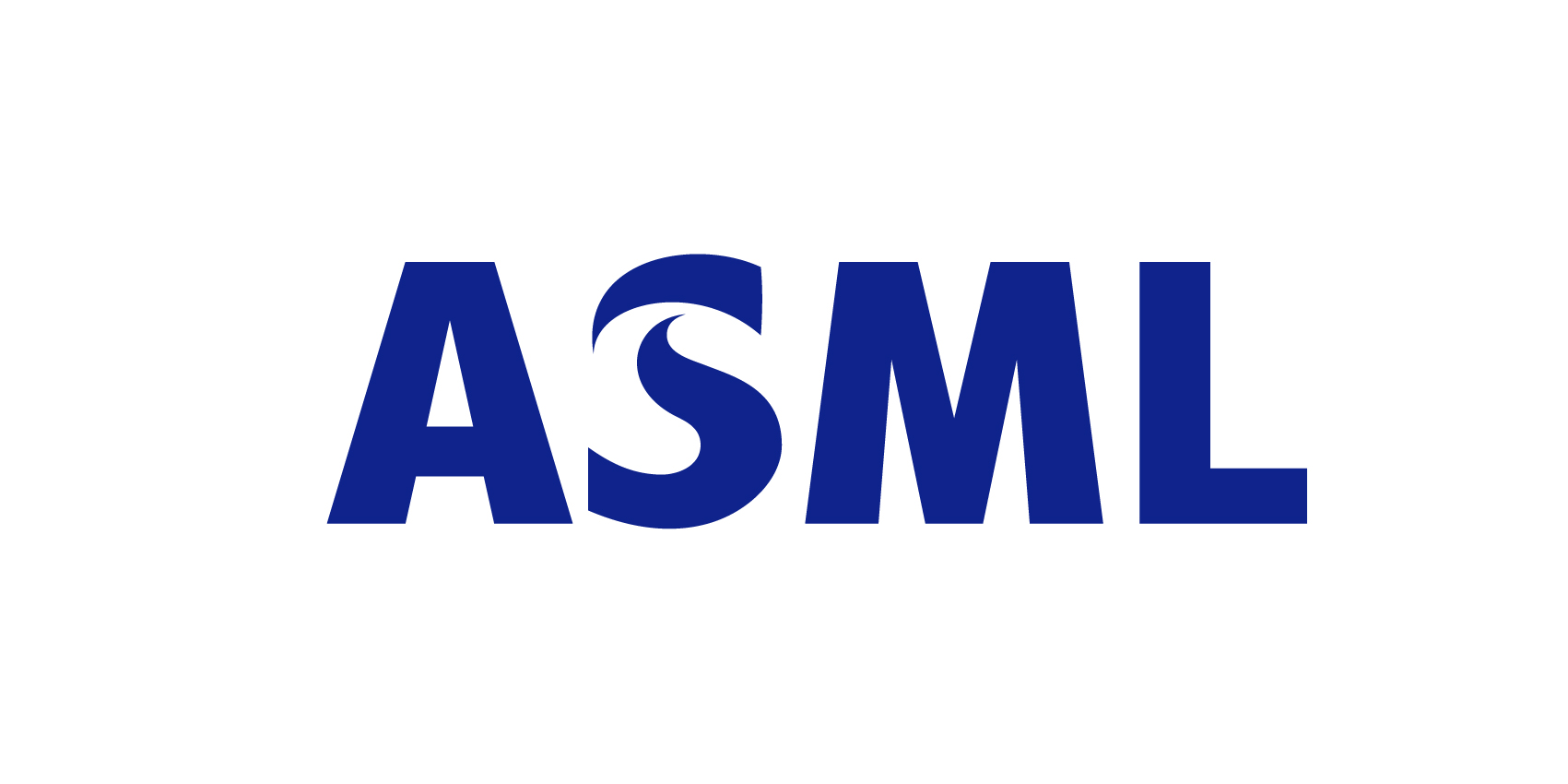 ASML is a high-tech company, headquartered in the Netherlands. We manufacture the complex lithography machines that chipmakers use to produce integrated circuits, or computer chips. Over 30 years, we have grown from a small startup into a multinational company with over 60 locations in 16 countries and annual net sales of €11.8 billion in 2019. Read more...


Belsimpel

Since its foundation in Groningen in 2008, Belsimpel has become a big part of the telecom market as a tech company. With a close-knit team of over 500 motivated, enthusiastic and honest students and professionals, including over 60 development colleagues, we go above and beyond every day to change the Mobile World. We're not a provider, nor a store or search engine. We're a way of life, a Method™ to help customers find their perfect mobile telecom match. Read more...


Dataprovider.com

We are Dataprovider.com, a leading data science company from Groningen. Our knowledge, hard work and passion for data have enabled us to extract and structure data from over 280 million websites from 50 different countries every month. Read more...


DUO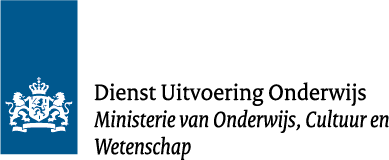 DUO is the Department for the Implementation of Education and is part of the Dutch Ministry of Education, Culture & Science. DUO is positioned at the center of the educational system in The Netherlands. DUO extends student grants, acrredits diplomas and organizes state and immigration exams. Read more...


Exellys


Exellys is a Tech Talent Incubator. We match ambitious companies with the finest tech
talent. Are you ready to drive the innovations of tomorrow? Ready to make an impact and
become a future-fit digital leader?
Read more...


RDW


RDW is the Netherlands Vehicle Authority in the mobility chain. RDW has developed extensive expertise through its years of experience in executing its statutory and assigned tasks. Tasks in the area of the licensing of vehicles and vehicle parts, supervision and enforcement, registration, information provision and issuing documents. Tasks that RDW carries out in close cooperation with various partners in the mobility chain. This provides RDW with a clear position in this chain, with its mission being: RDW, partner in mobility. Read more...


ZiuZ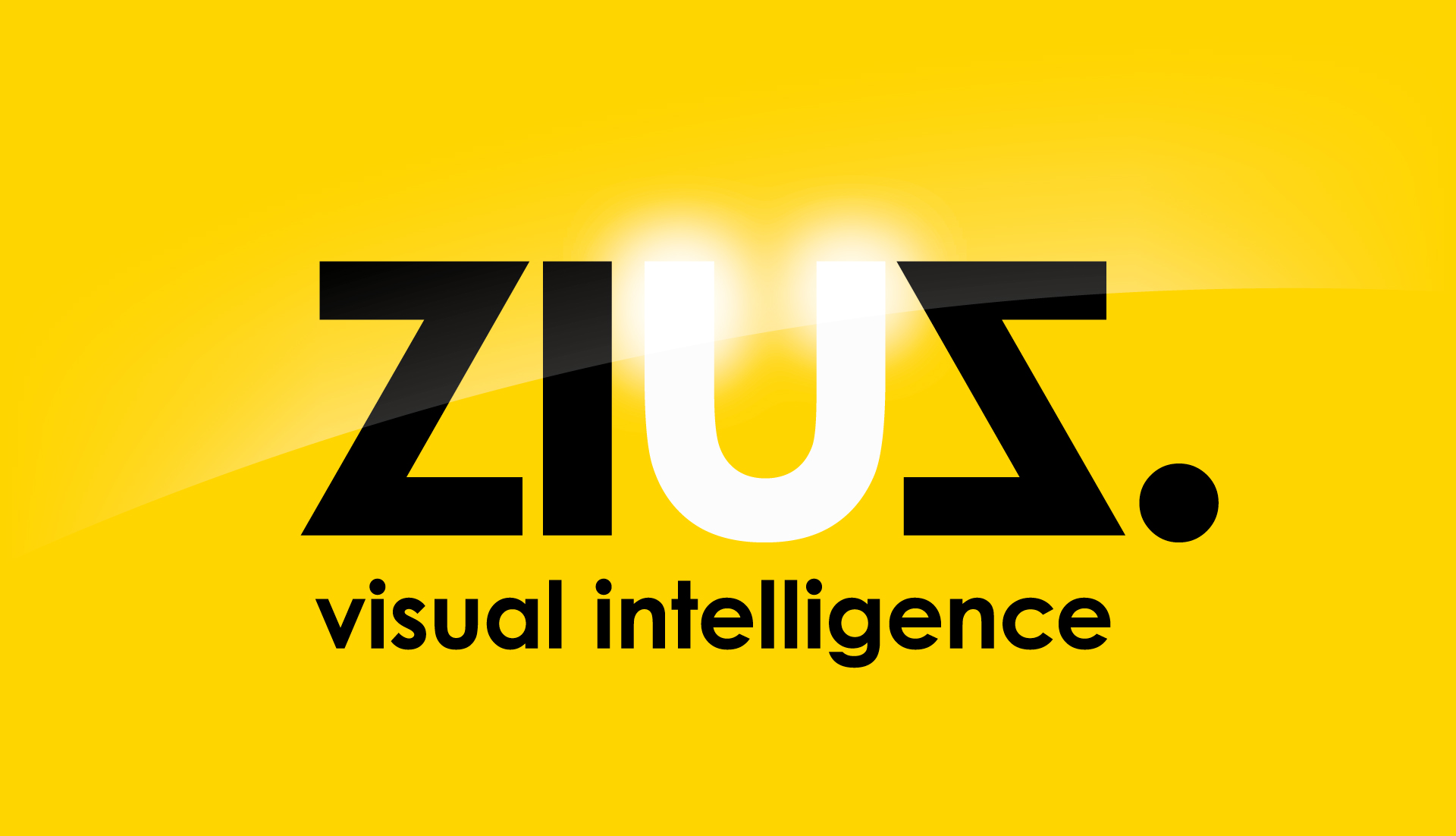 At ZiuZ, we develop high-grade products with visual intelligence technology to help innovate forensic investigations and medical technology. With our unique knowledge and skills, we owe it to ourselves and society to make a positive impact as great as we possibly can. Read more...