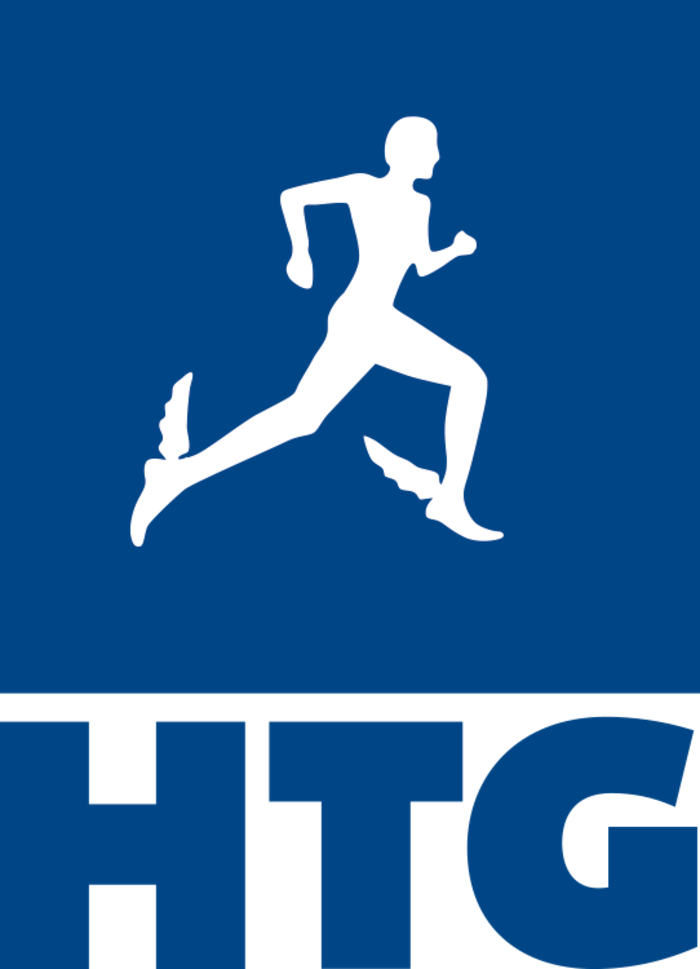 HTG
About HTG
HTG is a leading international distributor in liquors and health & beauty products to retailers (B2B) and local distributors and wholesalers. We supply our customers with a broad assortment of premium brands and private labels. Our passion for international distribution and our innovative capacity form the core of our organizational culture: unique, successful and personal. HTG is part of the B&S Group, which has been publicly listed at Euronext Amsterdam since March 2018.
Do you like a challenge and do you want to keep on developing yourself? We offer both internships as job vacancies for Young Professionals within our Sales Departments. For more information and job vacancies please visit
www.bs-htg.com.
Over HTG
HTG is een toonaangevende internationale distributeur in sterke drank en health & beauty producten naar retailers (B2B) en lokale distributeurs en wholesalers. Wij beleveren onze klanten met een breed assortiment aan A-merken en private labels. Onze passie voor internationale distributie en ons innovatieve vermogen vormen de kern van onze organisatiecultuur: uniek, succesvol en persoonlijk. HTG maakt deel uit van B&S Group, dat sinds maart 2018 een beursnotering heeft aan Euronext Amsterdam.
Ga je een uitdaging niet uit de weg en wil je je blijven ontwikkelen? Wij bieden zowel stages als vacatures aan voor Young Professionals binnen diverse sales afdelingen. Bekijk voor meer informatie en vacatures op
www.bs-htg.com.