Hey! This committee is looking for new members. Are you interested? Tell your Commissioner of Internal Affairs by e-mailing to intern@svcover.nl.
Committee information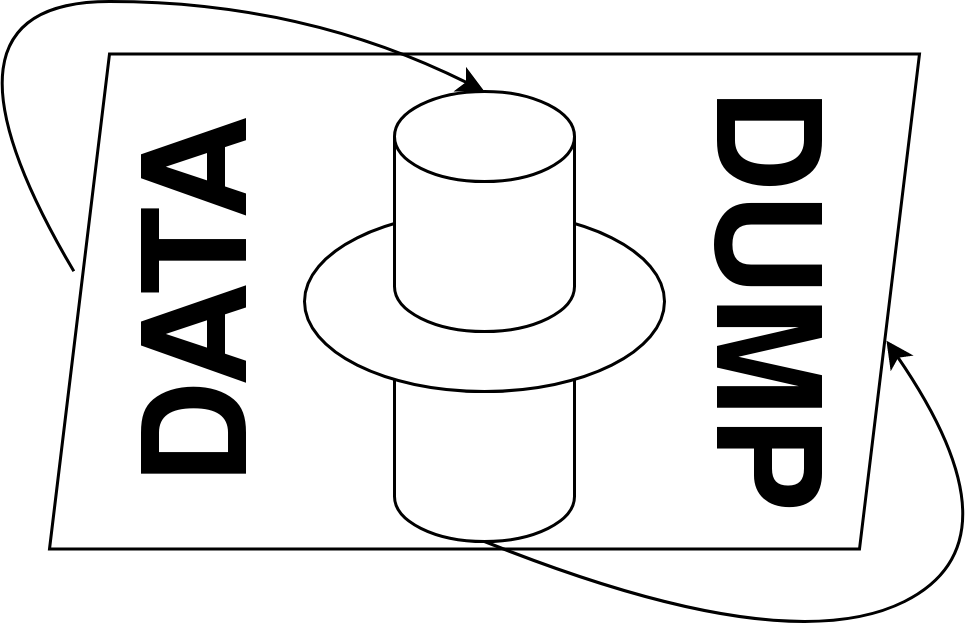 DataDump is a committee tasked with the collection of original data sets and the production of educational or explanatory pamphlets on statistical methods or data analysis! A member can expect to have the beginning of a data portfolio by the end of their term!
Members