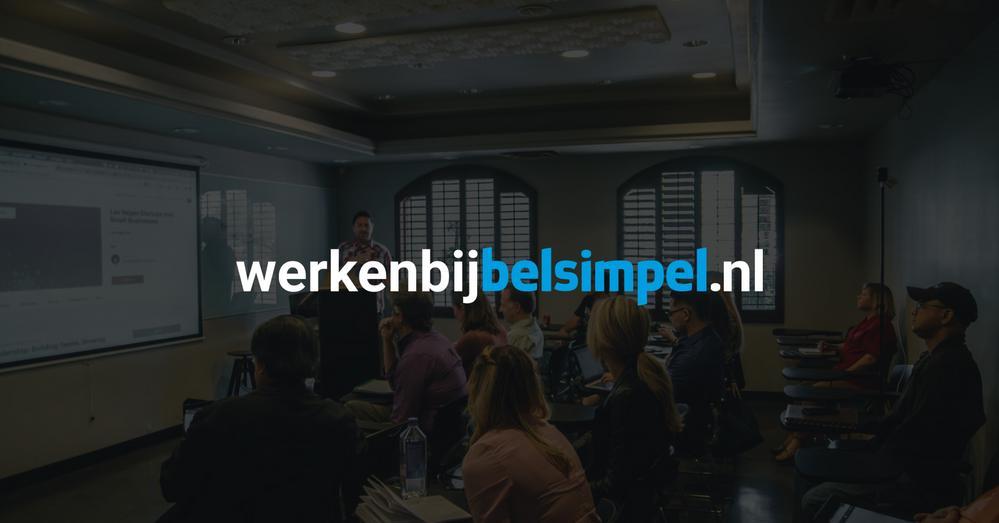 Event information
The lecture will be about Gomibo and the SaaS transition and Gijs Hendriks and Ruaidhri Hogan will present the projects that they are working on at the moment:

The multicurrency project
Since the start of January 2021 we have gone live with 29 European domains. We want to provide all our customers with the best experience possible, so that includes paying for your order in your own currency. Next to that Gomibo will offer our software to other telecom providers as Software as a Service (SaaS). As potential customers might not even be located in the EU, a prerequisite is that all of our systems are able to handle amounts in any currency. Keeping track of different currencies in your code is not hard per se, but all of the implications, however, are a different story.

The new pricing model for insurance premiums for Tulip Assist
Tulip Assist is a company that is part of the Gomibo Group. We provide an insurance product for Belsimpel and other resellers that allow customers to feel reassured about their device's safety for a monthly premium. If your phone is stolen or broken in an accident, we've got you covered. But what does the math behind it look like? And what challenges do we face?

After the lecture you will have some time for lunch and networking with the speakers.