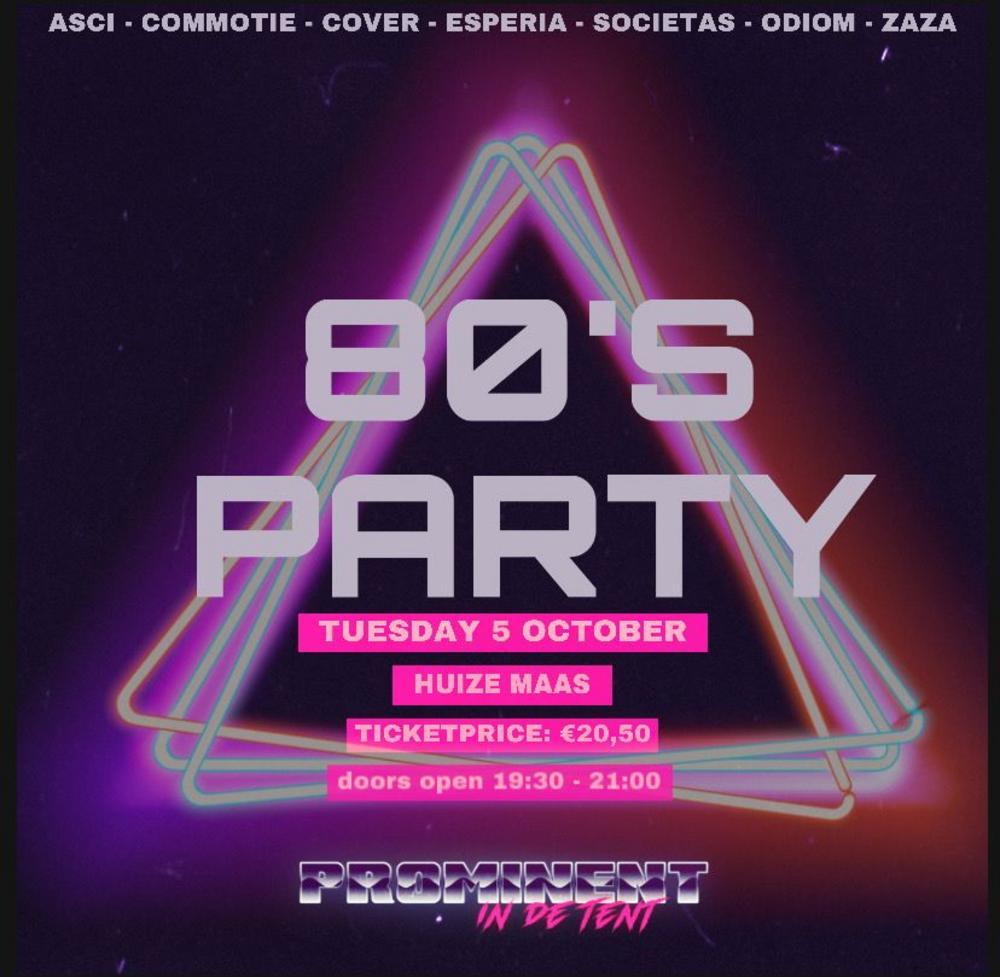 Event information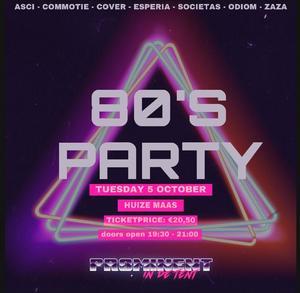 We think it's time to have a good party, that's why we're going back in time during the Prominent in the Tent party on the 5th of October!
On this night you will feel like you are in the 70s and 80s together with friends and fellow students from other studies. The only thing you need to bring besides your ticket/QR is a creative outfit within the theme. We are already looking forward to all the hippies, Michael Jackson's and lots of glitter…
You can buy tickets (20,50€) by contacting the Board (
board@svcover.nl
). The party starts at 19:30 in Huize Maas, doors close at 21:00 so make sure to be there on time! See you there!
IMPORTANT:
A QR code (vaccination or test) is needed to enter the party, without a valid QR code you cannot enter.
---
Sign up
Your registration will be linked to your account, so you need to login to register for this activity.
If you're not a member and still want to join, that might be possible. Contact the External Committees for more information.
Log in