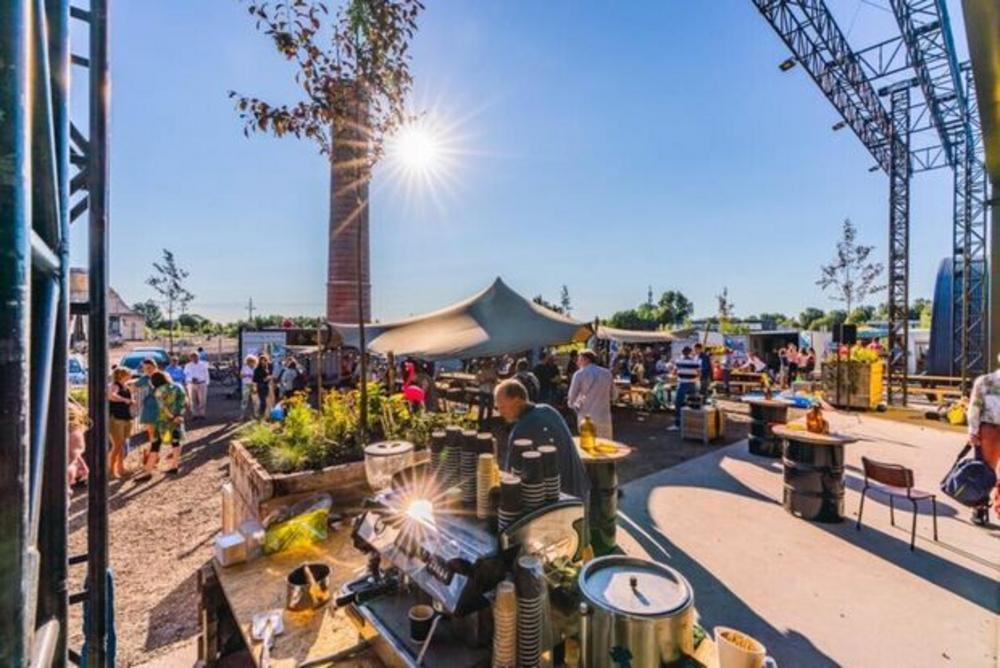 Event information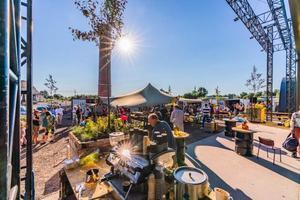 Location
Stadslab Groningen, Suikerlaan 15, 9743 DA Groningen
Organiser
What better way to begin the new academic year than having a social with fellow Cover members in the amazing Stadslab Groningen? The IntroCee is organizing this banger of an event which includes good music, food and drinks at a lovely terrace location!
We highly encourage all newly joining first years participate in this social to get to know your peers in your course, while at the same time, senior years can also join, but do note that priority will go to first years! We will finalize the attendance a couple days before the event!
The sign up fee for the event is 10 euros but with this you will not only get access to the terrace but also a coctail (alcoholic or non-alcoholic), 4 more free drinks of your choice, and plenty of snacks. (What a deal!)
Click on the following link to sign up for the Social @Stadslab:
https://forms.gle/neRBFGqzWjWT9kJQ9
Do note that sign-ups close on 8 September 2359!
(Disclaimer: Testing voor toegang (Testing before entry) is mandatory. For more information, visit
https://coronacheck.nl
)