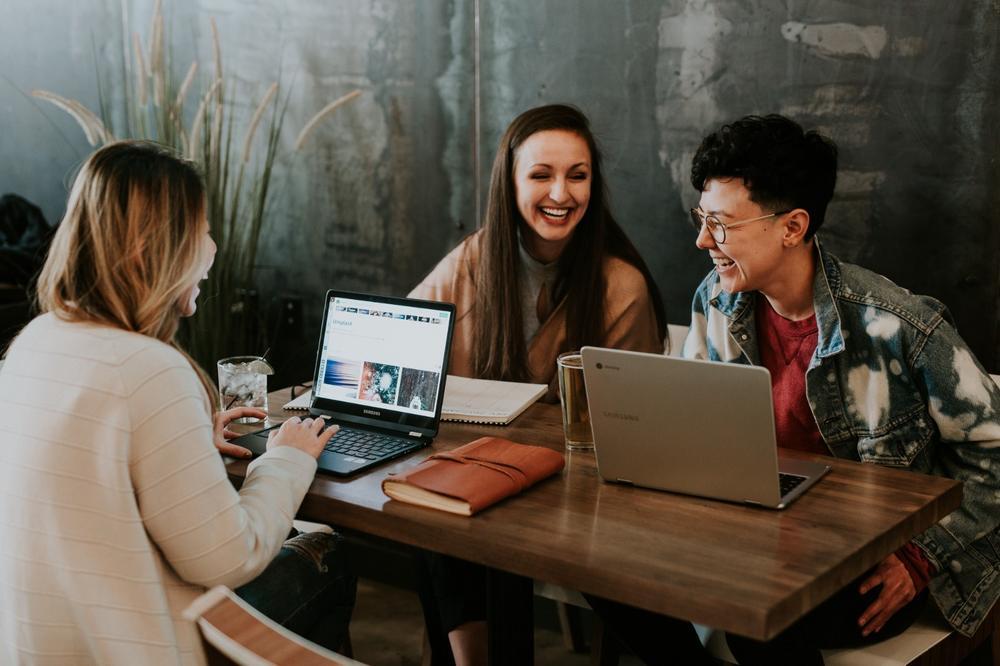 Event information
Are you a First year tired of being looked down on by everyone else, ready to prove you actually are smarter than the rest? Are you not a first year and want to prove your clear superiority in CS and AI knowledge earned through many more hours of experience? Or have you actually forgotten the basics?

Lets find out the truth at the ultimate studcee quiz that pits the first years against everyone else in their knowledge of the courses! The courses chosen should be common knowledge for all CS and AI students. We will have small teams competing to show they have the best ability in the first year courses with multiple themed rounds that will result in an answer to this age old question. Are you smarter than a first year?

As well as an average score for the first years and non-first years, there will also be prizes for the very highest scoring individual teams! these prizes will be announced on the day of the quiz.

You can sign up yourself in a team of up to 4 members and create your team name, or if you don't have a team we can help find you one! The quiz will also take place in the brand new studcee discord which will soon have channels and voice chats for all courses and be place that everyone can come together and study at their leisure.

SIGN UP NOW WHAT ARE YOU WAITING FOR (or at least when the sign ups open).